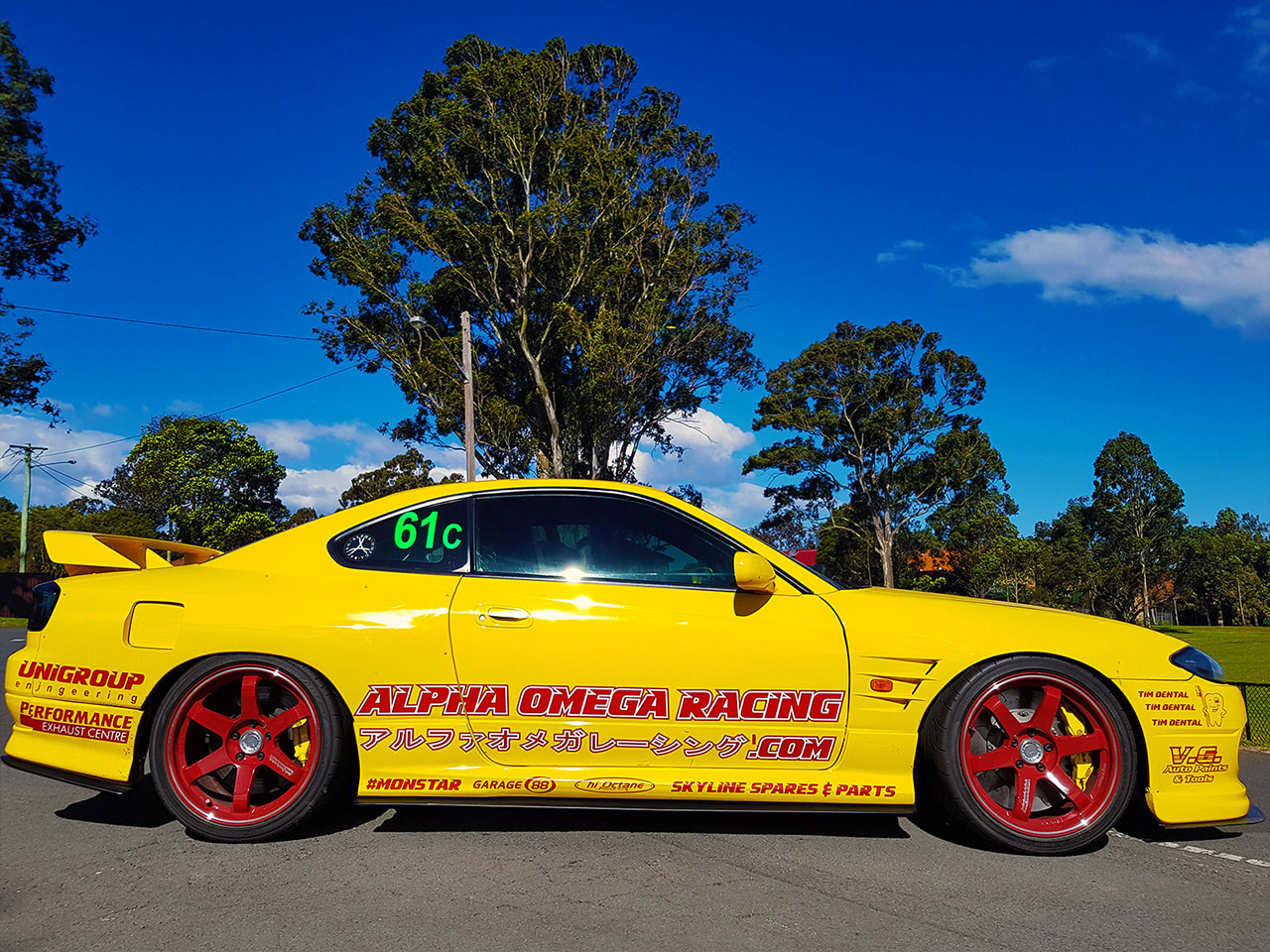 + options and tax (if applicable)
+ options and tax (if applicable)
Alpha Omega do some cool shit, don't have to worry about them
I've dealt with Wing he is the owner of the business its a legit business they have a very high level of customer service and satisfaction. You will not have any issues with this business or the products they supply everything is engineered to suite perfectly.
Have dealth with Wing many times, never had a problem. There products are top notch.
Nothing but first class service from the guys at Alpha Omega
yes the guys are great. Have their RB conversion kit in my S15. Really great all round.
Great product and team there, no issues.
The best of the best u wont go wrong
Only purchased brake calipers seals and shims, was the best price available but took a while for postage. Also no replies to emails only orders placed.
Great customer service too, happy to vouch fpr the company. shouldnt have any worries dealing with AOR
Sensational service from them. 100% going back for more
Haven't ordered through there site but I've dealt with them for my gearbox rebuild and customer service was A1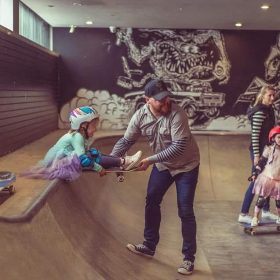 Its great when looking for custom parts you find an Australian supplier with awesome quality and top notch customer support.
Couldn't be happier with the service and quality of the equipment, it has reassured me that I have made the right choice to support local and put nothing but the best into my car.
Spoke with Wing about issues I was having changing gears (hard to shift and constantly had to double clutch) even though I didn't purchase the z32 s15 conversion kit from him. The guy helped me out regardless and gave me a list of trouble shooting steps to take. Turns out it I'm just a noob and the issue was simply the master cylinder rod that needed adjusting to disengage the clutch properly (like a 30 minute fix). Even though the issue had nothing to do with the gearbox or conversion kit, Wing's free assistance and advice is greatly appreciated, especially for a mechanical novice like me. On another note the z32 box feels excellent in the car and its nice knowing I won't be dealing with a blown up gearbox anytime soon. Good bloke and excellent product.
Fantastic service and product. Very easy to deal with and very knowledgable. Purchased a gear box conversion kit and it just works, it does what it promises.
Fantastic product, Aussie made, spot on service and incredible bang for buck. What more would you want? Evo350 Brembo kit for R32 GTR. For a hi-performance street car and track day duties, highly recommended.
This has been one of the best transactions for parts in 16 years of modifying s13s — really impressive level of customer service. Truly, thank you!
Absolutely one of the best customer service I have ever dealt with, spoke to David and the team they were super helpful, replied ASAP and super easy to deal with. Also let me know the R33 GCK was going to be on EOFY sale to save me a couple bucks!
I have finally put my motor and z32 gearbox in for the first time and would like to say how faultless the conversion kit and driveshaft was, it bolted in perfectly as described and with ease. Thanks for a quality product! Once the car is nearer completion and looking respectable of sharing I'll fire ya some photos for sure
Wing gave me constant updates, showing rapid prototypes in person as they were made. I always knew where the project was at. I'm really happy with my experience. Look forward to working with Alpha Omega Racing again on future projects.
Beware Time wasters. Your Money is not good enough for these guys. I tried to communicate but there are some issues with there comunication.
I've done a lot of research for brake brackets to upgrade the brakes, and you had the best engineering, testing, and packages to suit me.Great job on being so thorough and relatively low cost (I think so anyway)!